We Love It When You Look Good
Welcome To D'Unique Beauty
The D'UNIQUEBEAUTY is an online and in-store beauty business, that specializes in the sales of genuine makeup products at a much-REDUCED price, and also in make-up/gele training.
Do u desire to have a UNIQUE LOOK, you want high-quality beauty brands so hard to find, yet reasonably priced, genuine beauty products that guarantee safe use, at a very REDUCED PRICE, or you are a retailer that sells make products but doesn't have access to get them directly, D'UNIQUE BEAUTY brings the product to you at a very reduced price that makes u smile after selling.
At our makeup/ gele school, we use our creativity to style many head gears into beautiful Art Work.
We deliver your goods to your doorstep with no hassle.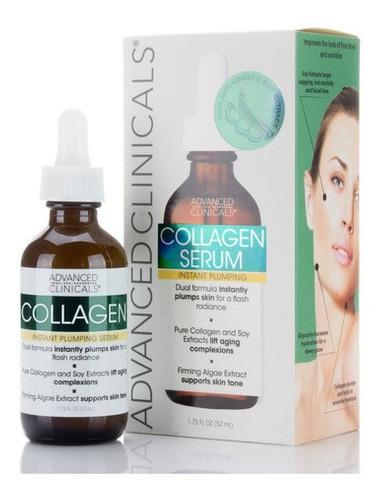 Visit our store and get great prices.